How to of the Day
How to Clean a Typewriter
Typewriters aren't just cherished devices from the past! They are still used and loved by generations both young and old. If your typewriter is an antique or used regularly, chances are it needs a good clean. Clear out all the dust first with a vacuum, a small paintbrush, and a can of compressed air. Remove dirt and grime with a damp cloth and white vinegar. Deep-clean your typewriter by unsticking sticky keys and oiling the mechanisms to keep it running smoothly. Soon your typewriter will be shiny, glossy, and looking as good as can be!

"Make it Tonight" - EatingWell
Coming Soon Movies
El Chicano (2019)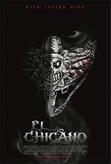 The Intruder (2019)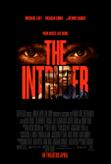 Opens Friday, May 3, 2019
A psychological thriller about a young married couple who buys a beautiful Napa Valley house on several acres of land only to find that the man they bought it from refuses to let go of the property.

Long Shot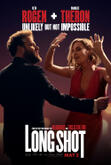 Opens Friday, May 3, 2019
When Fred Flarsky (Seth Rogen) reunites with his first crush, one of the most influential women in the world, Charlotte Field (Charlize Theron), he charms her with his self-deprecating humor and his memories of her youthful idealism.

UglyDolls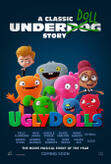 Opens Friday, May 3, 2019
Unconventionality rules in UGLYDOLLS, the new animated musical adventure set in the adorably different town of Uglyville, where weird is celebrated, strange is special and beauty is embraced as more than simply meets the eye.

Pokémon Detective Pikachu

Opens Friday, May 10, 2019
Harry Goodman goes mysteriously missing, prompting his 21-year-old son Tim to find out what happened. Aiding in the investigation is Harry's former Pokémon partner, Detective Pikachu.

The Hustle (2019)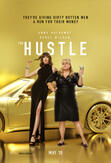 Opens Friday, May 10, 2019
Two women conspire to swindle a young tech billionaire.

Poms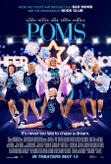 Opens Friday, May 10, 2019
Seniors at a retirement community form a cheerleading squad.

John Wick: Chapter 3 – Parabellum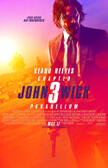 Opens Friday, May 17, 2019
Super-Assassin John Wick (Keanu Reeves) is on the run after killing a member of the international assassin's guild, and with a $14 million price tag on his head, he is the target of hit men and women everywhere.